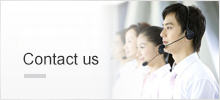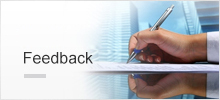 Los Angeles, JUNE 24, 2016 – China Enterta
"Charm of China" film crew (China) shot the sc
Your current location:Home > Clients & Industries

China & The World Cultural Exchange. Published by the Center of International Cultural Exchange under the Ministry of Culture of China, it is the only globally-distributed monthly featuring cultural exchanges, enjoying leading reputation in the field of international cultural exchanges. Founded in 1992, the magazine is distributed to some 180 countries and regions around the world.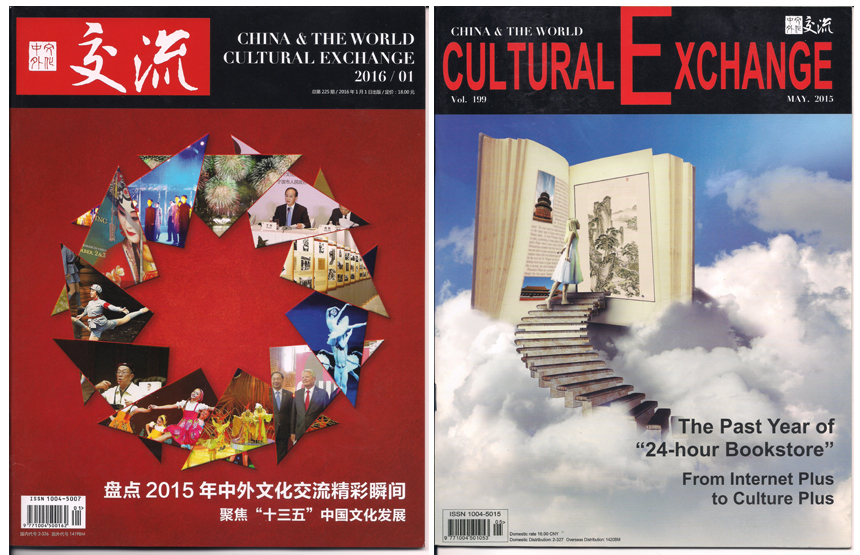 World Heritages.Supported by the UNESCO World Heritage Center, The World Heritages Magazine was administrated by the ministry of foreign affairs, jointly initiated by World Affairs Press and Beijing Prominion Publishing Co, Ltd. It is the only illustrated and professional journal in China which is comprehensively in-depth coverage of the global world heritage affairs. With a global perspective,following the hot trend,the magazine illustrates world heritage value and civilization system through profound introduction to the world natural heritage, cultural heritage and intangible cultural heritage, all-round display analysis on the phenomenon of heritage and culture, in-depth exploration to heritage protection and management, and perspective looking to sustainable development of heritage affairs. In order to provide assistance to China's world heritage application program, the magazine is building a bridge of communication between the projects in applying for world heritage and world heritage jury. Meanwhile, the magazine attaches high importance to domestic traditional culture and the humanities, geography, etc with great heritage signifiance.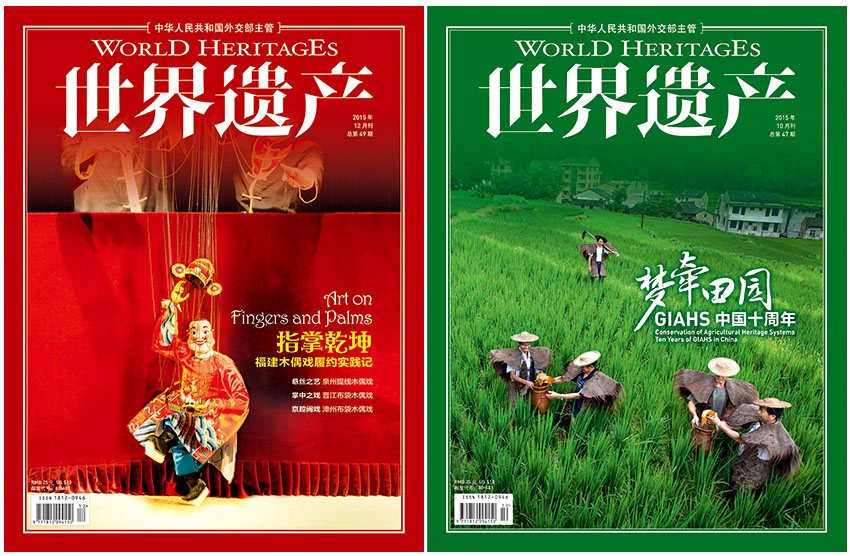 The World and China. It is a multi-lingual, globally-distributed magazine published by a Hungarian publisher and linked to www.xiongyali.cn, an official website of Hungarian National Tourist Office. Printed in 16mo-size and coated paper, the magazine is published in Chinese, Hungarian, English, French, German and Spanish editions, featuring elegant and internationalized design. With a circulation volume of up to 20,000 copies each issue, the magazine is distributed to the EU headquarters and countries around Europe.